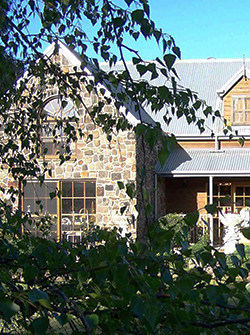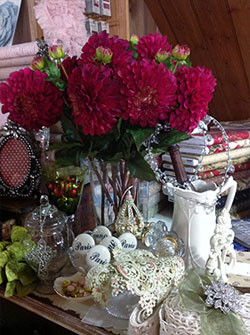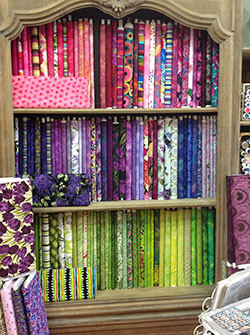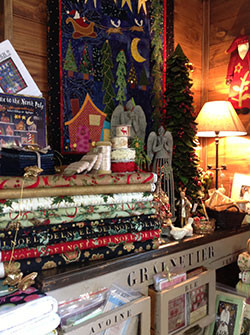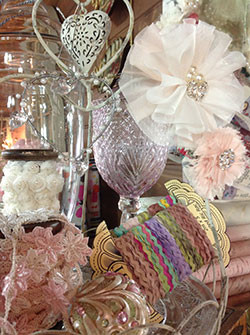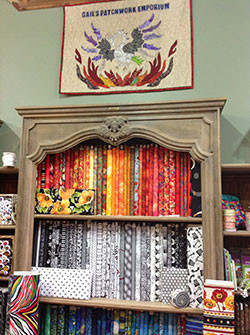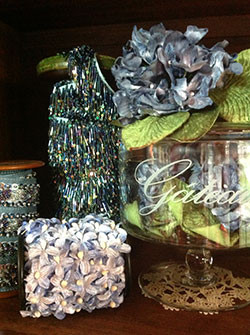 Welcome to Gail's Patchwork Emporium
A Bouquet of Roses to say thank you for all the support our customers have showered upon us.
Yours,
Gail and Rob
Gail's Patchwork Emporium is Australia's oldest quilt store situated in Sebastopol, a suburb of Ballarat, Victoria.
Gail is an experienced quilter with a great eye for colour and has an eclectic taste in fabric. Whether it be an Alexander Henry contemporary, Tula Pink, Moda traditional, Hoffman batik, Jinny Beyer, Kaffe Fassett, textured Daiwabo Japanese, Sevenberry, Tilda Fabric and Products, Digital Prints, A Day In The Country spots,stripes and checks or the stunning Yuwa, Gail has them all. 100s of books and patterns compliment the fabric selection and a huge choice of trims and laces in vintage style and modern.
We have been helping customers with their quilting and patchwork supplies since 1980 and volunteer quilters are able to help with choices for that special project or just have some suggestions for problem solving. If you are looking for that elusive fabric for that special quilt or a product you are having trouble finding... just call Gail.
HOURS 10am - 5pm MONDAY TO SATURDAY CLOSED SUNDAY.
Closed Public Holidays (Always give us a call)
We are situated at 131 Yarrowee Street, Sebastopol, Ballarat, Victoria 3356
Phone 03 53359066 Facebook Gails Patchwork Emporium
SALE!!!!!!!!!!
20% OFF ALL
STOCK
2ND DECEMBER-
31ST DECEMBER
10AM-5PM
CLOSED SUNDAYS
CHRISTMAS
CLOSED
24TH, 25TH, 26TH
DECEMBER.
INCLUDES
ONLINE ORDERS
We are stockists of The
Ghastlies by Alexander Henry
New designs A Ghastlie Craft,
A Ghastlie Notion,
A Ghastlie Casting.
NEW BATIK BY HOFFMAN
HAS JUST ARRIVED.
MODA NEW FRENCH
GENERAL.
MODA NEW MORRIS
GARDEN RANGE.
QUANTUM BY ANDOVER.
NARROW OFF THE GRID
BY P&B TEXTILES.
JUST SOME OF THE NEW
ARRIVALS THIS MONTH.
.
---